Inside an HDTA meeting
Here are the dedicated men and women who comprise the High Desert Tennis Association, captured at a recent high-level meeting.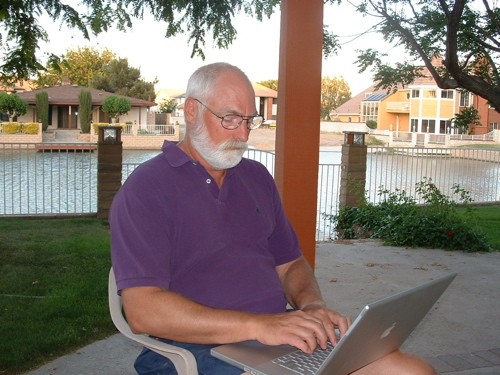 Greg Raven making changes to his MySpace page during the treasurer's report.
---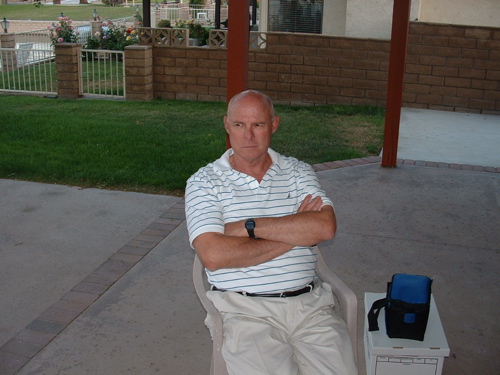 Rick Golden reacting to one of President Raven's many side-splitting bon mots.
---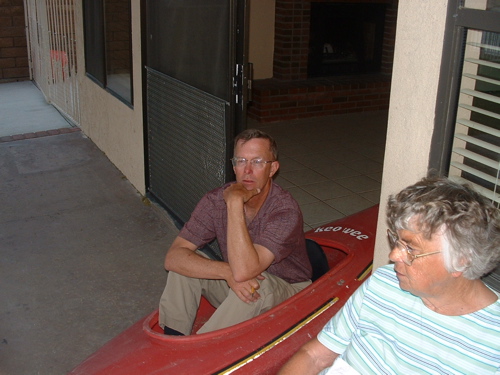 Richard Roberts came well-equipped for the all the 'yakking that normally goes on at our meetings.
---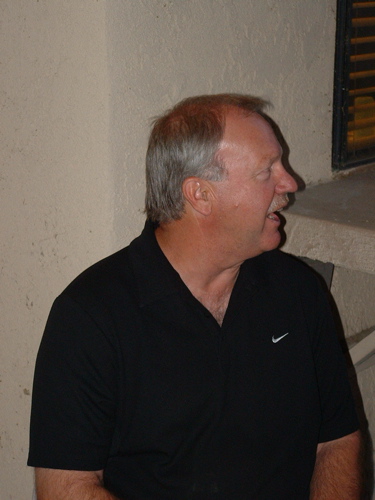 Tim Wallace performing a lovely a cappella rendition of Metallica's "Enter Sandman" for the other board members during a brief interlude in the otherwise hectic schedule.
---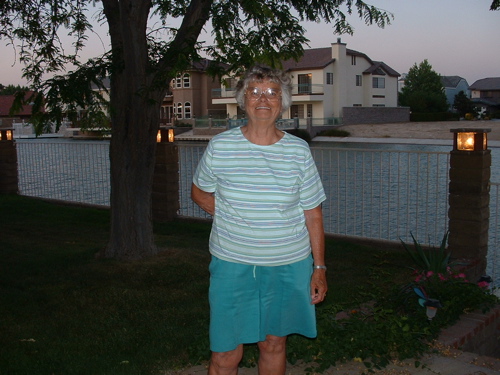 Lela Atkins showing her relief on learning that none of these photos would appear on the website.
---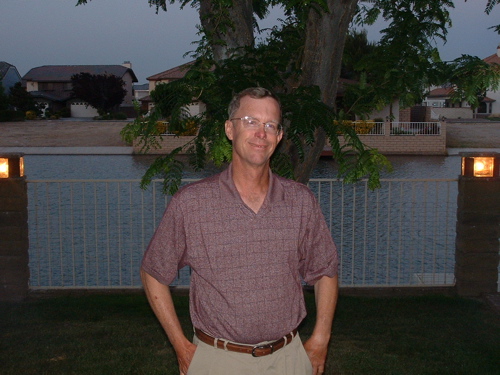 Artist's conception of board member Doug Shumway (absent).
---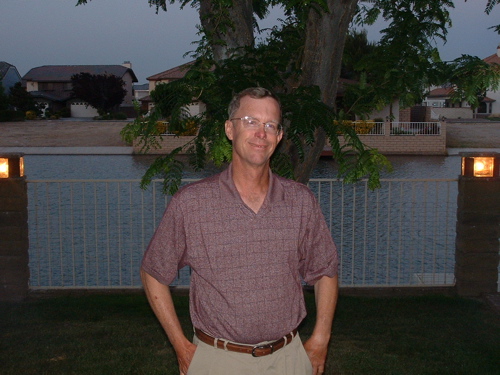 Artist's conception of board member Bill Taylor (absent).
Return to the listing of photo collections.